The Term Loan program is either an add-on to, or in lieu of, the UBF program when the applicant meets eligibility and is agreeable to either a portion – or all – of their funding supplied in the form of cash term loans with a fixed monthly re-payment.
low documentation
Just need proof of identity and proof of income. If W-2 employee, will need last two pay stubs. If self employed, will need most recent business and personal tax returns. Banks will go by Adjusted Gross Income.
unsecured
This program is completely non-collateralized, but every application still requires the personal guarantee of the applicant.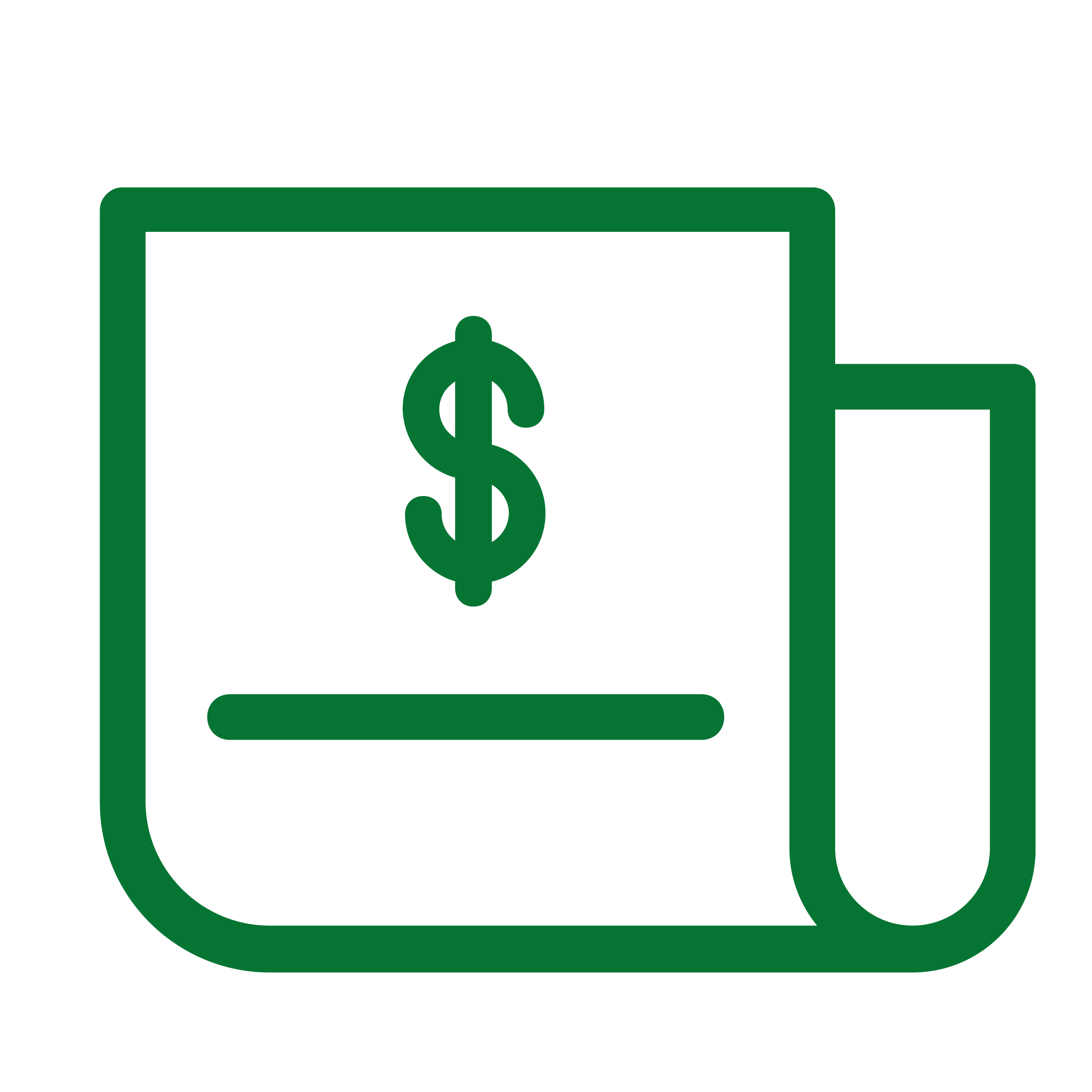 typical results
This is an aggregate program requiring multiple accounts to meet our pre- qualification. The combined total amounts are from $25,000 up to $300,000 per applicant.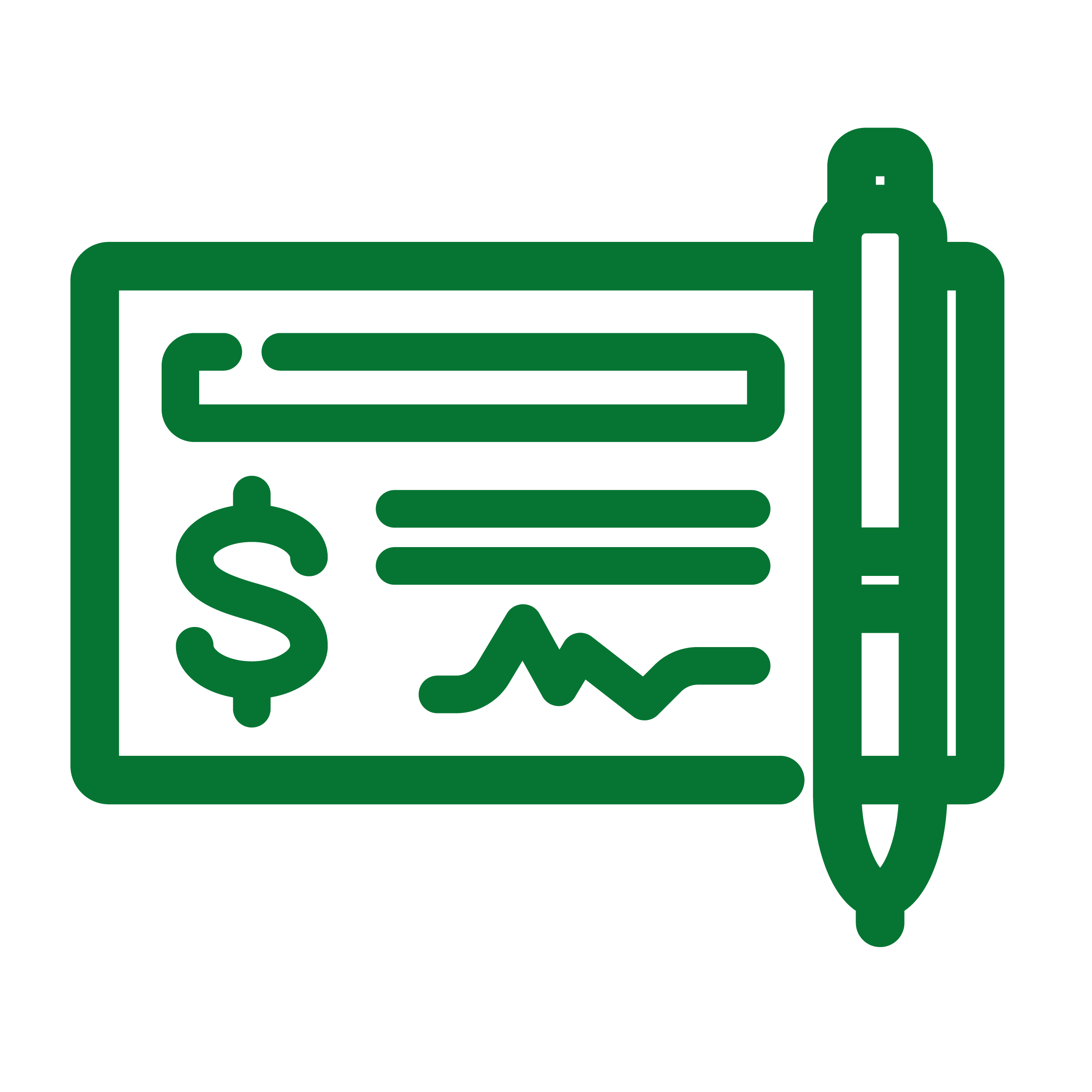 type of funding
The funds can be used for business purposes but this program is based entirely on consumer financing consisting of mostly Term Loans, but sometimes include Lines of Credit (with check writing capability). All accounts will report on personal credit.
interest rates
The APR's (Annual Percentage Rates) on the loans are between 7%-24% depending on applicant's creditworthiness and the selected term (applicant will be presented with an offer of 3, 5, or 7 year terms from which to choose).
pre-qualifying
Applicant needs at least a 650 FICO and over $35,000 in annual income (Adjusted Gross Income), but an actual pre-qualification will depend on Debt-to-Income ratio. *650+ FICO and $35k+ income does not guarantee eligibility.
timing
The process takes about 3-5 weeks, plus or minus, depending on the situation.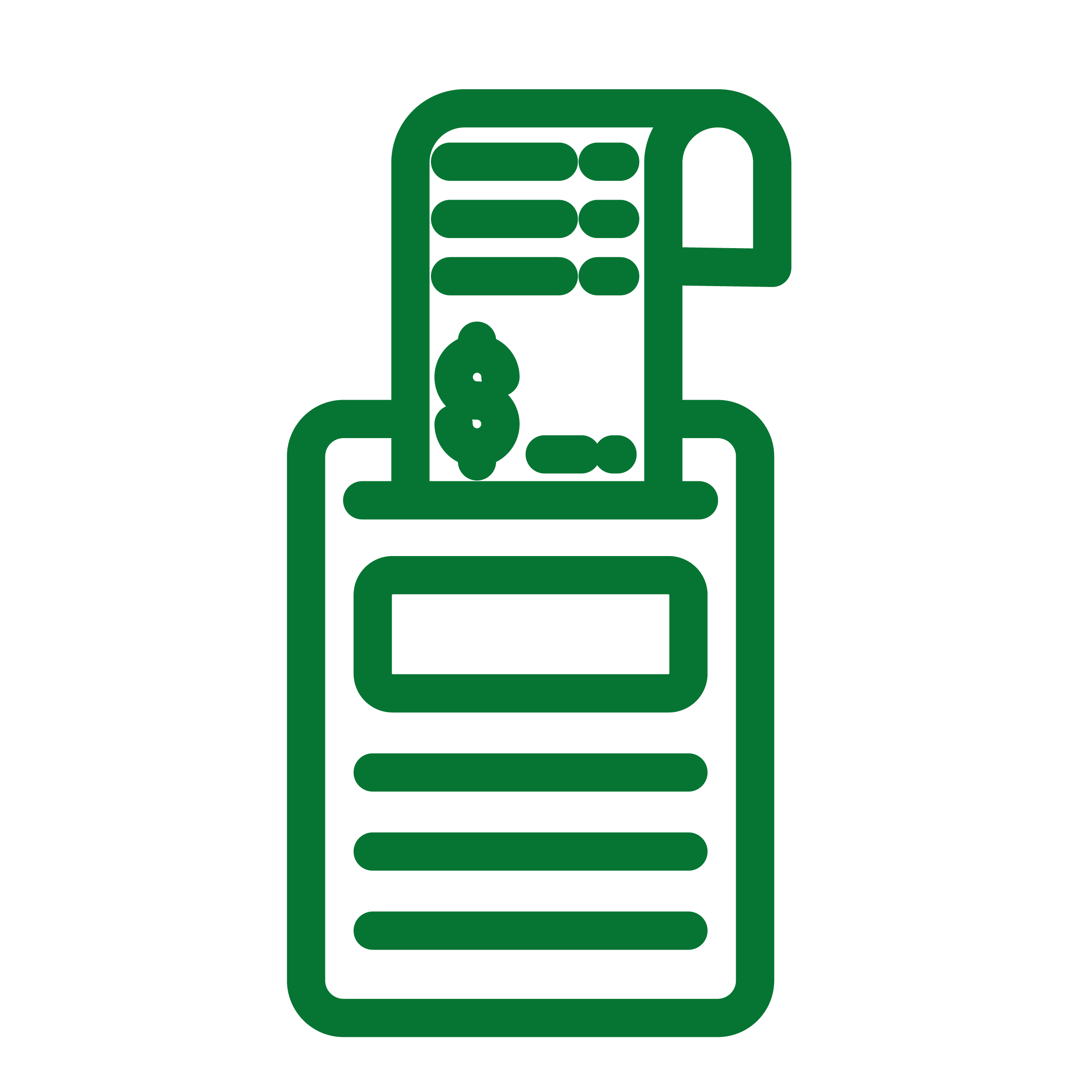 success fee
There are no upfront nor any recurring fees. Once the funding has been established, the company is due its Success Fee, which is a percentage of the total aggregated funding. The Success Fee can be conveniently paid with proceeds from the new funding.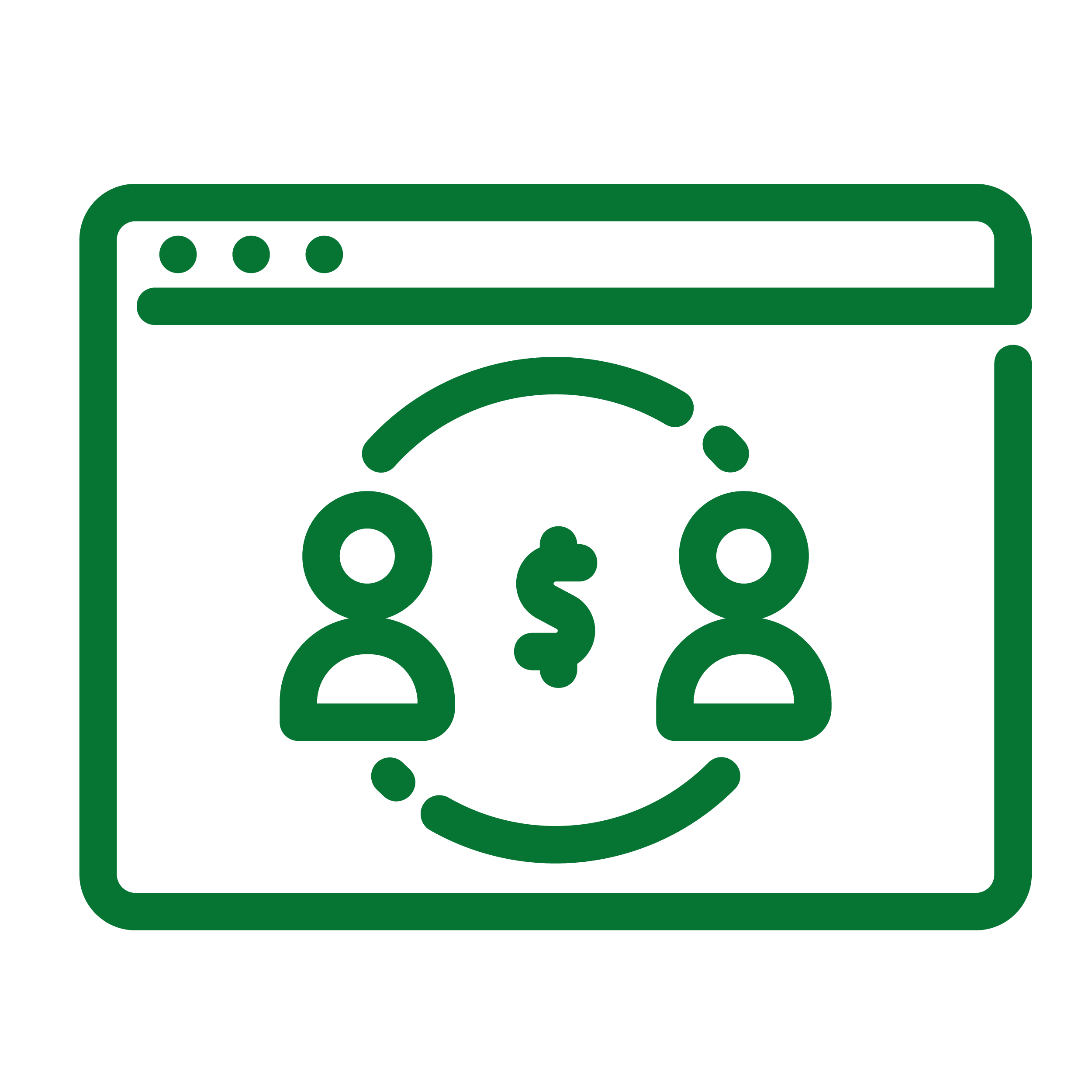 soft credit pull
If the applicant doesn't have an account with a credit monitoring website where they can share their report with us, we can run credit without a hard inquiry.
"We recommend Don and his team at Diamond Financial to all of our Franchisees that are looking at owning a JDog Junk Removal & Hauling or JDog Carpet Cleaning Franchise. They do a great job of getting our Franchisees the capital to start their own business. They are simply much more reliable and have more funding programs that a local bank does."
"I have been working with Diamond Financial Services for the past 15 years on the sides of the franchisor, Regional Developer, franchisee, and as a franchise consultant with several prominent brands. There's a reason why it has been 15 years. Consistency, funding creativity, responsiveness, and trustworthiness. It's tough to build a business or relationship without these traits".
We Simplify the Finance process