Diamond Financial Franchisors Services
Franchise Lenders (Diamond Financial Services of New Jersey) provides the following services to your company:
Pre-Qualify Your Franchisees
and candidates (with an online link on your company website). We will send you simple link setup package so you can track your referrals and see who is pre-qualified and is serious.
Franchisor Corporate Financing
Our FranBank Conventional Loan program and other products can assist Franchisor growth.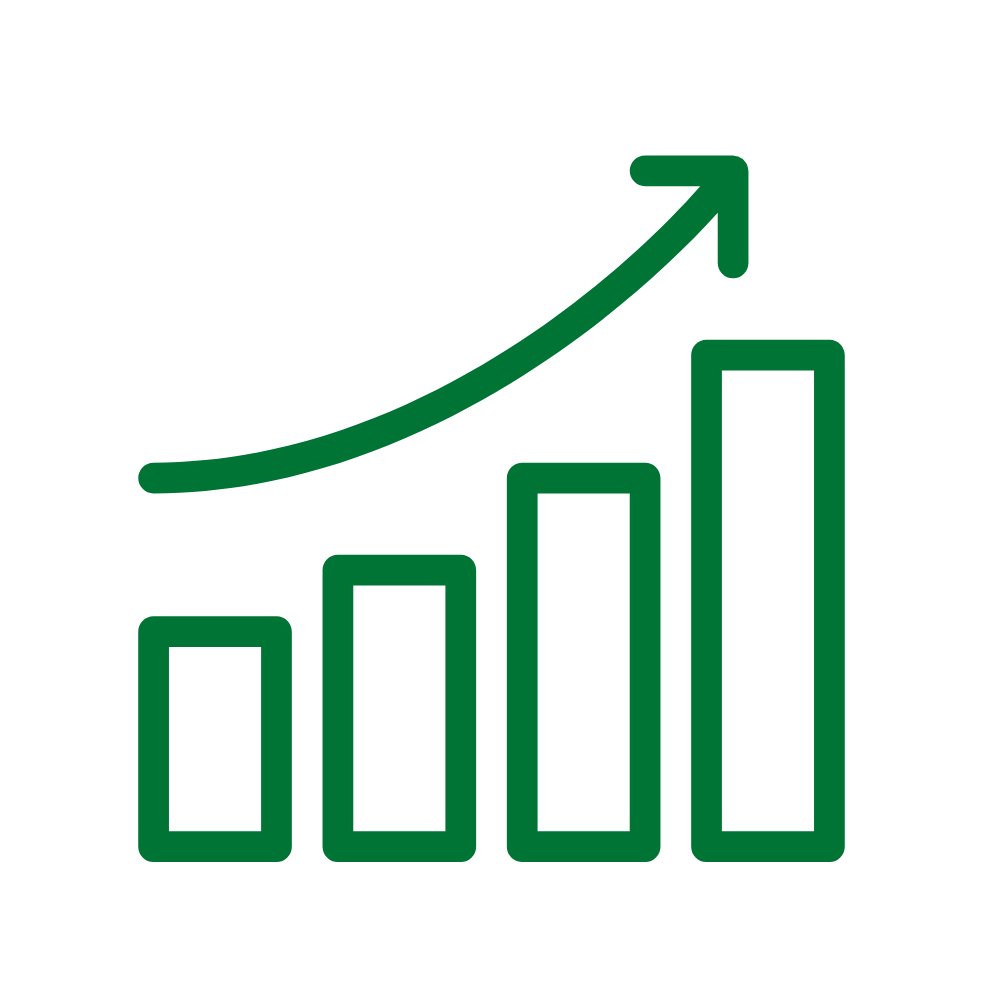 Status Reports
Upon request, we will provide a weekly update of your referrals as to where they are in funding process.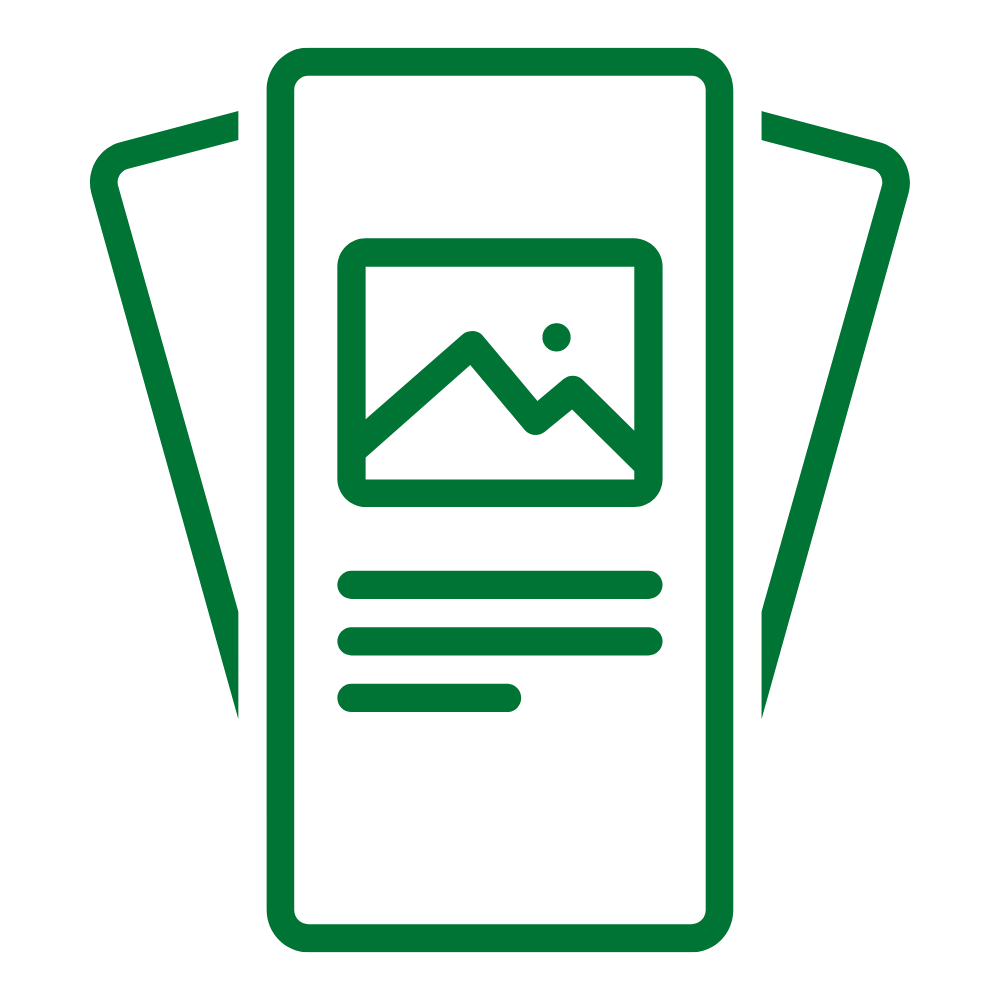 Custom Online Financing Flyers
We will put your company logo on any flyers/forms/applications requested. Hard copy flyers to hand out at tradeshows is also available.
Conference Calls via Zoom
With you, your associate and your franchisee. Also, with your team to discuss our program and the current state of Franchise Lending.
Franchise Lenders Can Help You Expand Nationally
"We recommend Don and his team at Diamond Financial to all of our Franchisees that are looking at owning a JDog Junk Removal & Hauling or JDog Carpet Cleaning Franchise. They do a great job of getting our Franchisees the capital to start their own business. They are simply much more reliable and have more funding programs that a local bank does."
"I have been working with Diamond Financial Services for the past 15 years on the sides of the franchisor, Regional Developer, franchisee, and as a franchise consultant with several prominent brands. There's a reason why it has been 15 years. Consistency, funding creativity, responsiveness, and trustworthiness. It's tough to build a business or relationship without these traits".
We Simplify the Finance process